Enrich your work and empower your team with ideas worth saving.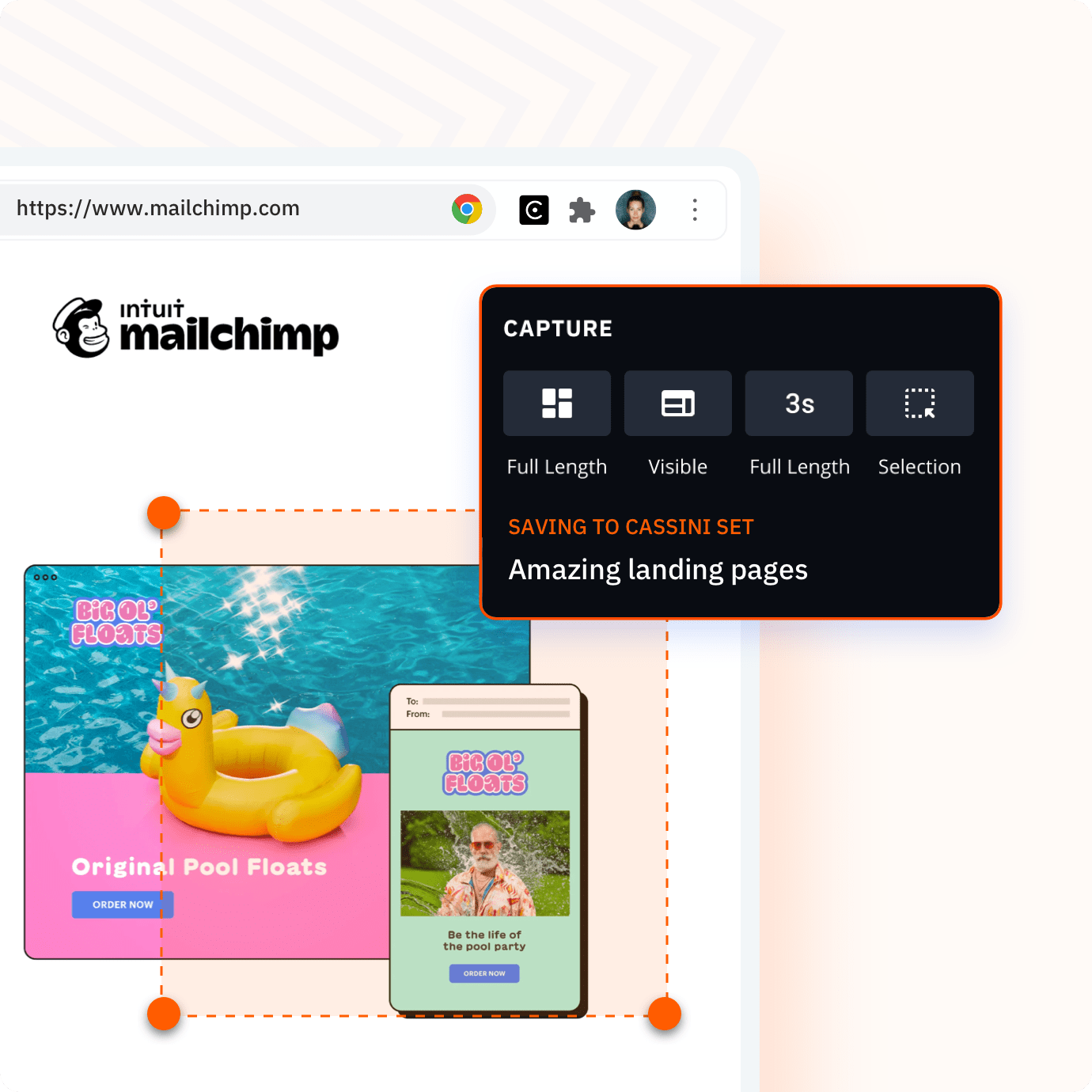 Collect anything from anywhere on the web.
Use the Cassini Chrome extension to gather up anything you find important or informative off the web, in just one click.
Get the plugin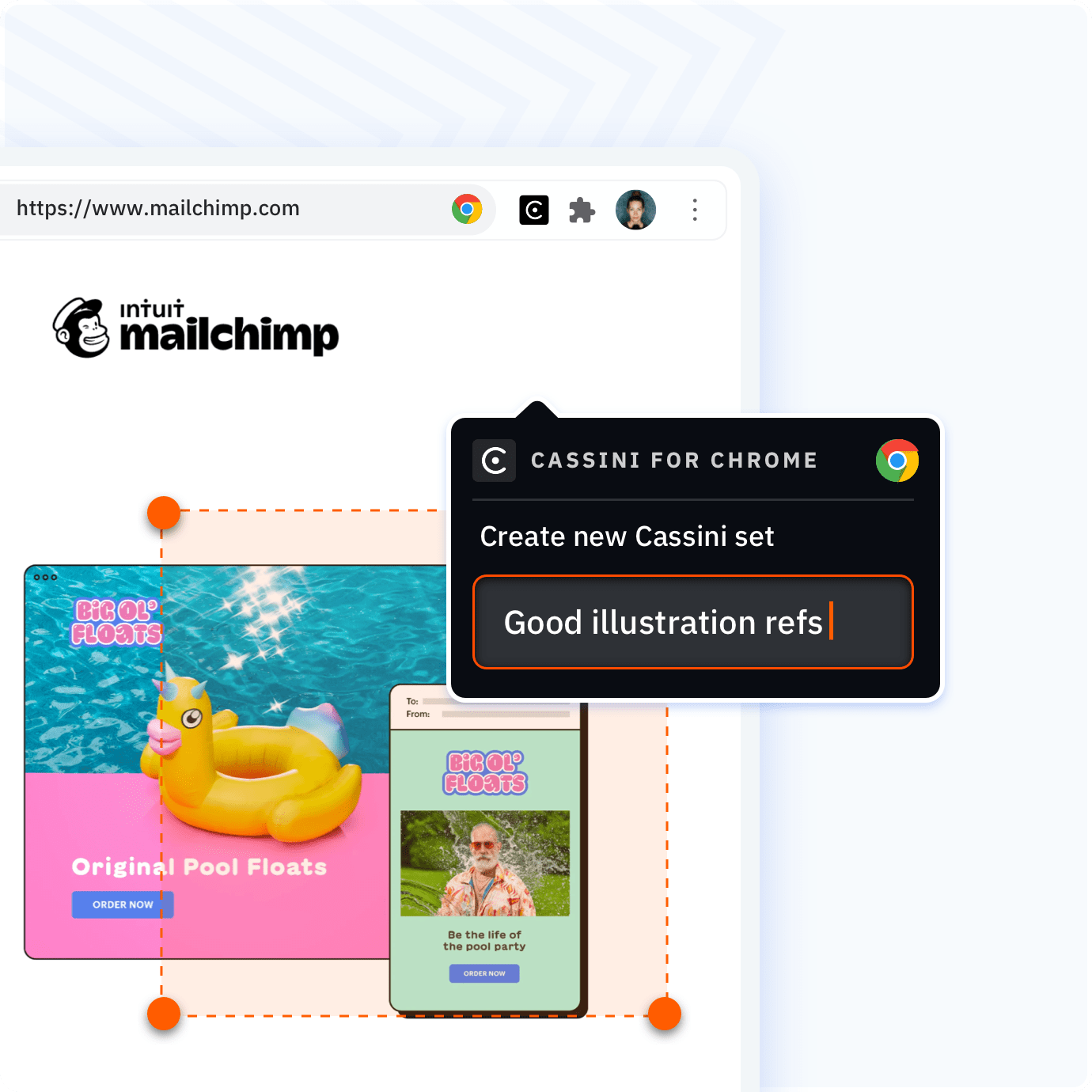 Keep your researched organised without the uncecessary steps
Put an end to scrolling through an endless sea of unnamed screenshots to find what you need. Cassini's Chrome extension allows you to choose where your screenshots are going - while you take them.
Get the plugin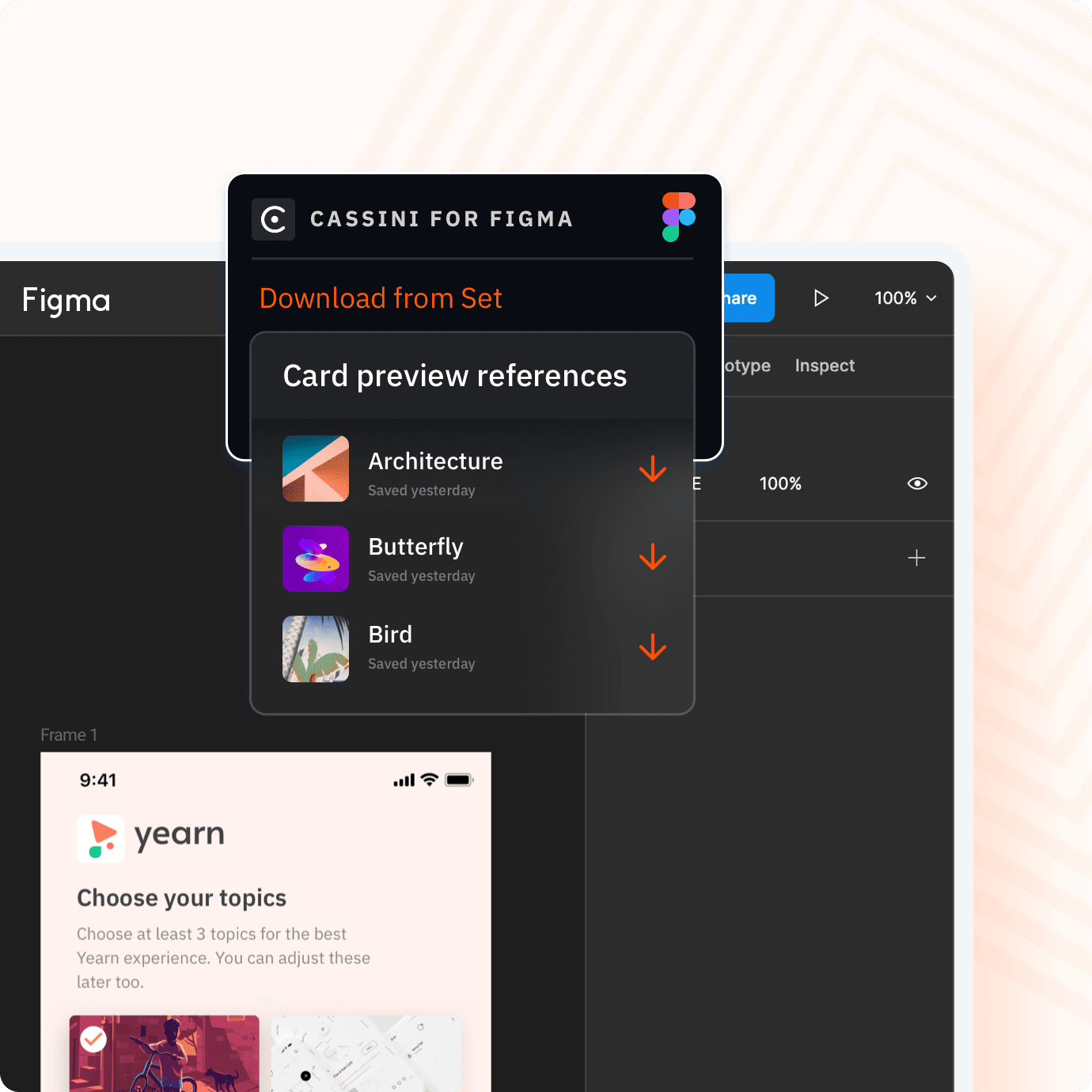 Access your Sets quickly on Sketch and Figma
Design softwares are now are just a one-arms-distance away from your Sets with the Figma and Sketch plugins which help you load up views directly on to your design workspaces.
Get the plugin
Stay resourceful with research.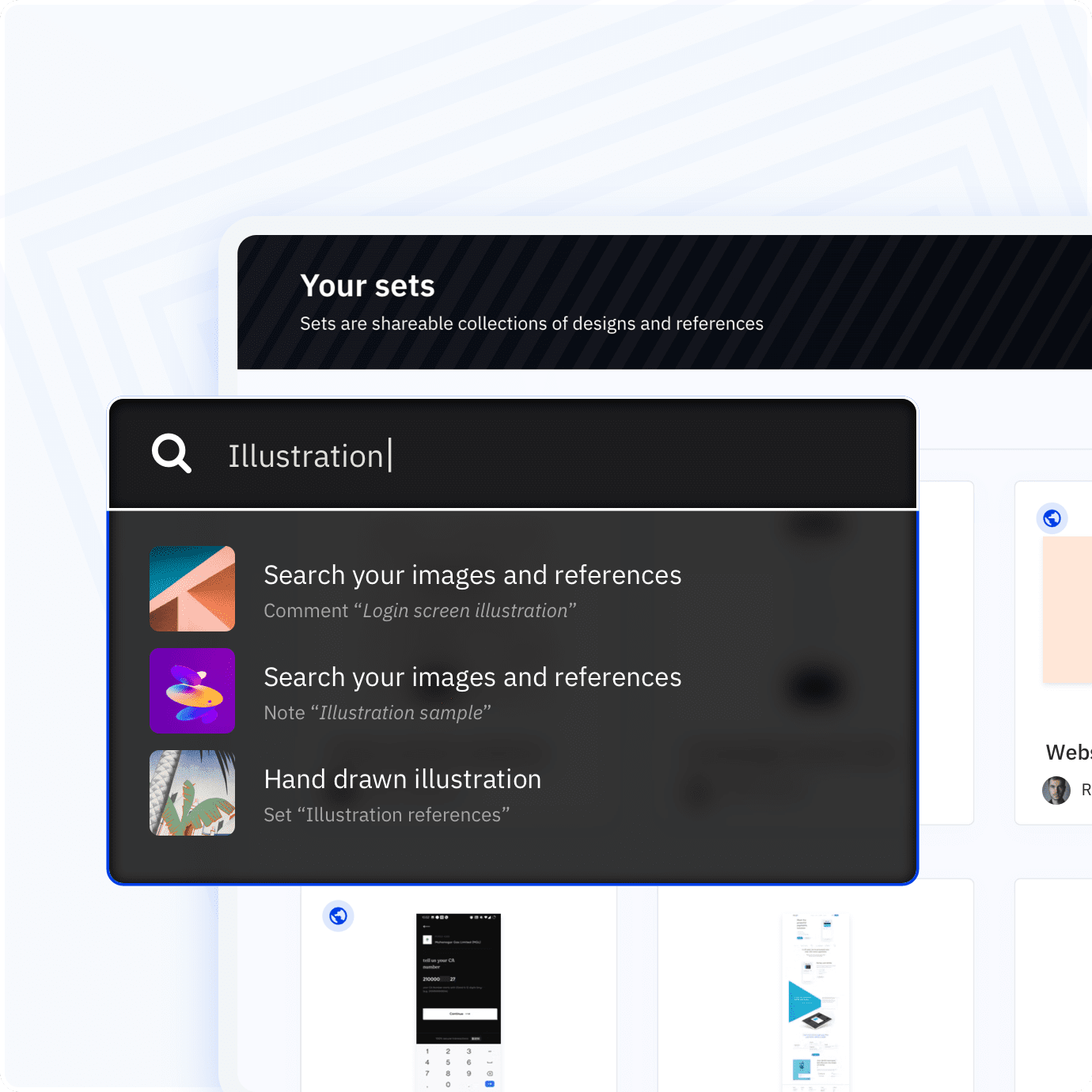 Keep notes alongside your references and make them searchable
Prevent the hassle of loose files and folders on a shared drive - add comments into your Cassini sets to improve searchability and organisation.
Explore the workspace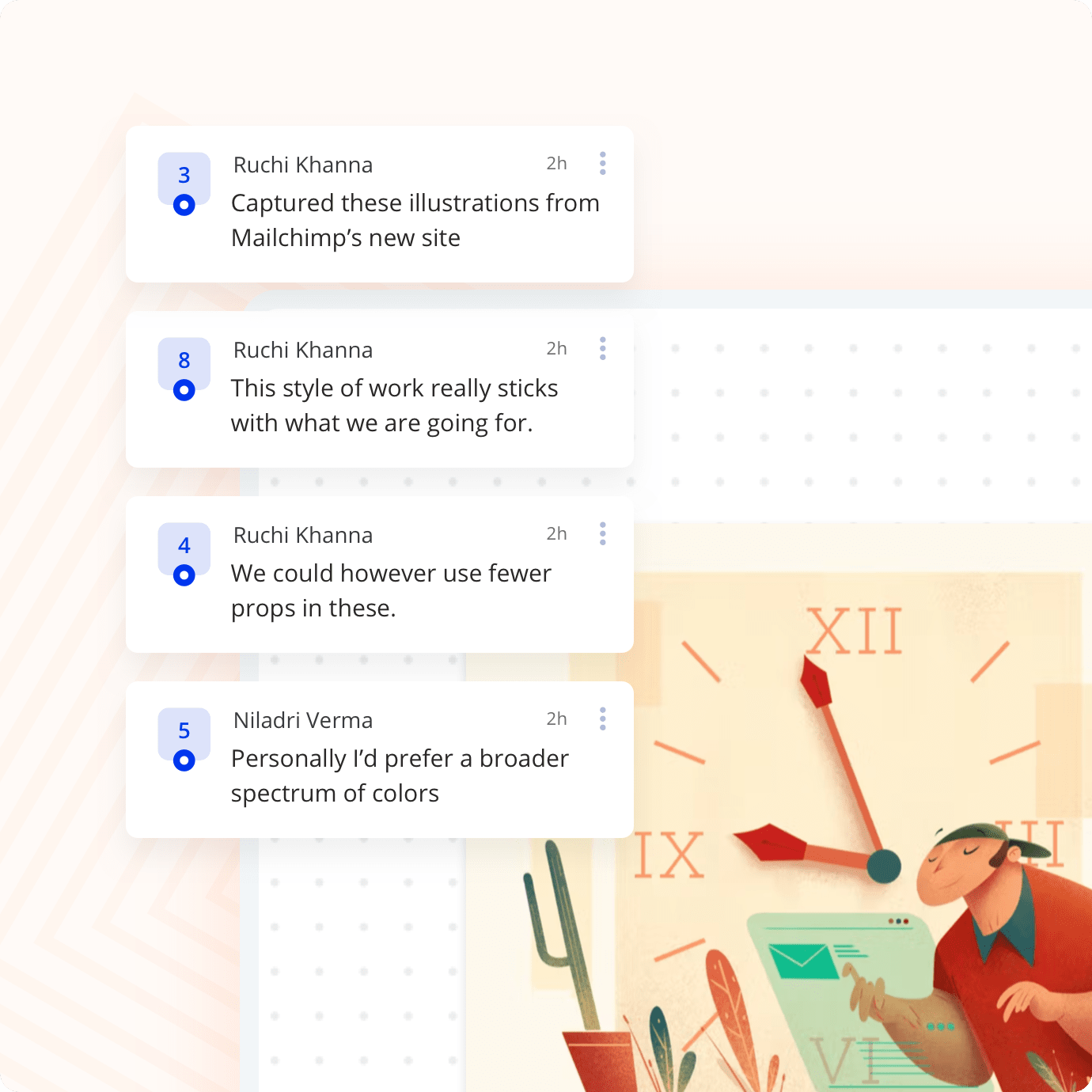 Discuss ideas and references with your team with comments
The Sets you create can be shared real time with your team in order to get going with commenting on what works, and what your team should go ahead with.
Explore the workspace
View more solutions