Useful product discussions backed by knowledge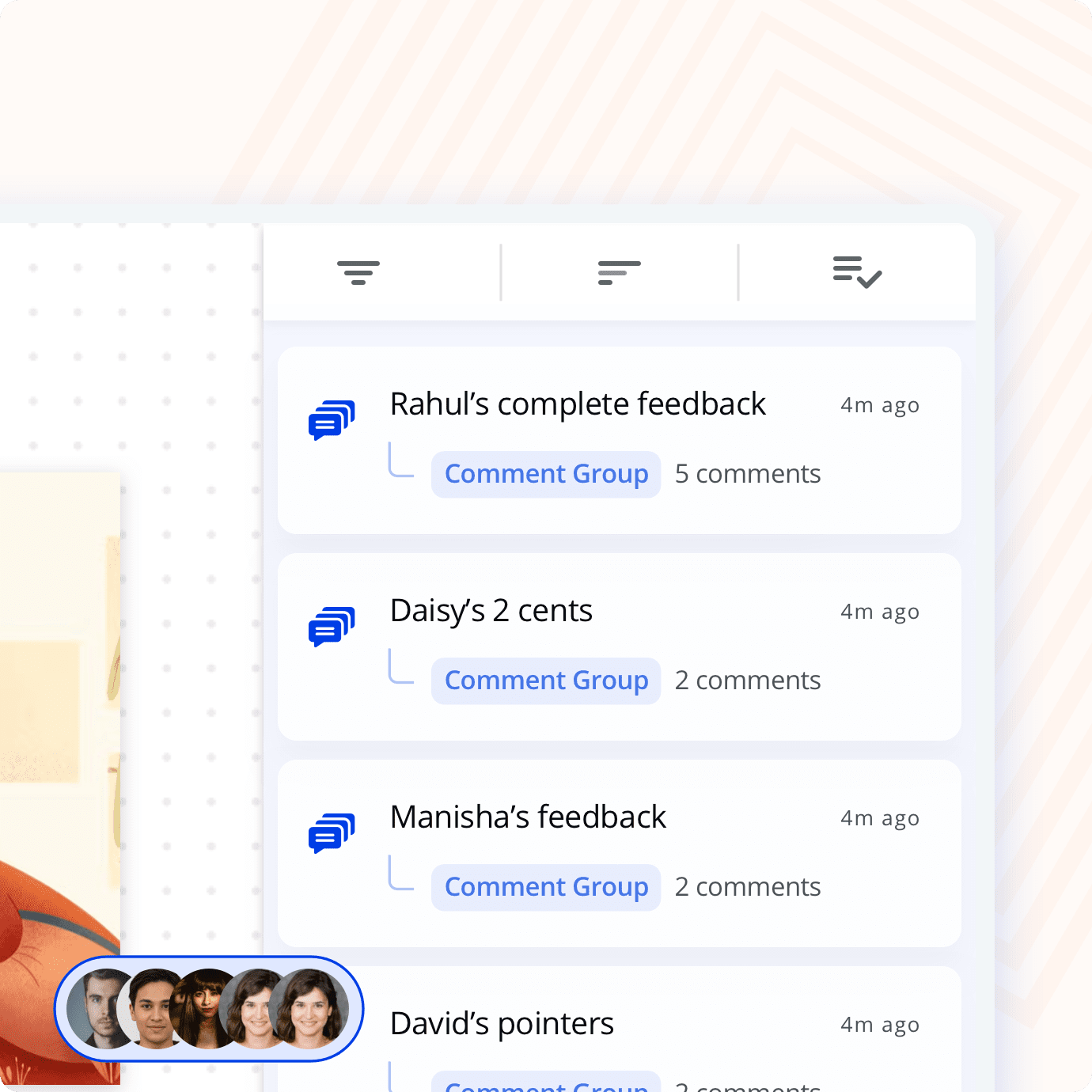 Hold fewer meetings, provide feedback on your own time
Keep your feedback centralised through your workspace in Cassini. Real-time updates make sure that you don't lose any valuable insights - across people, teams, or tools.
Explore the workspace
Speak effectively with your design teams with references, attachments and structured comments
Structured comments empower you to conduct team discussions more efficiently, allowing for better collaboration. Use attachments and references within your workspace to have richer, more contextual feedback sessions with your design team.
Explore the workspace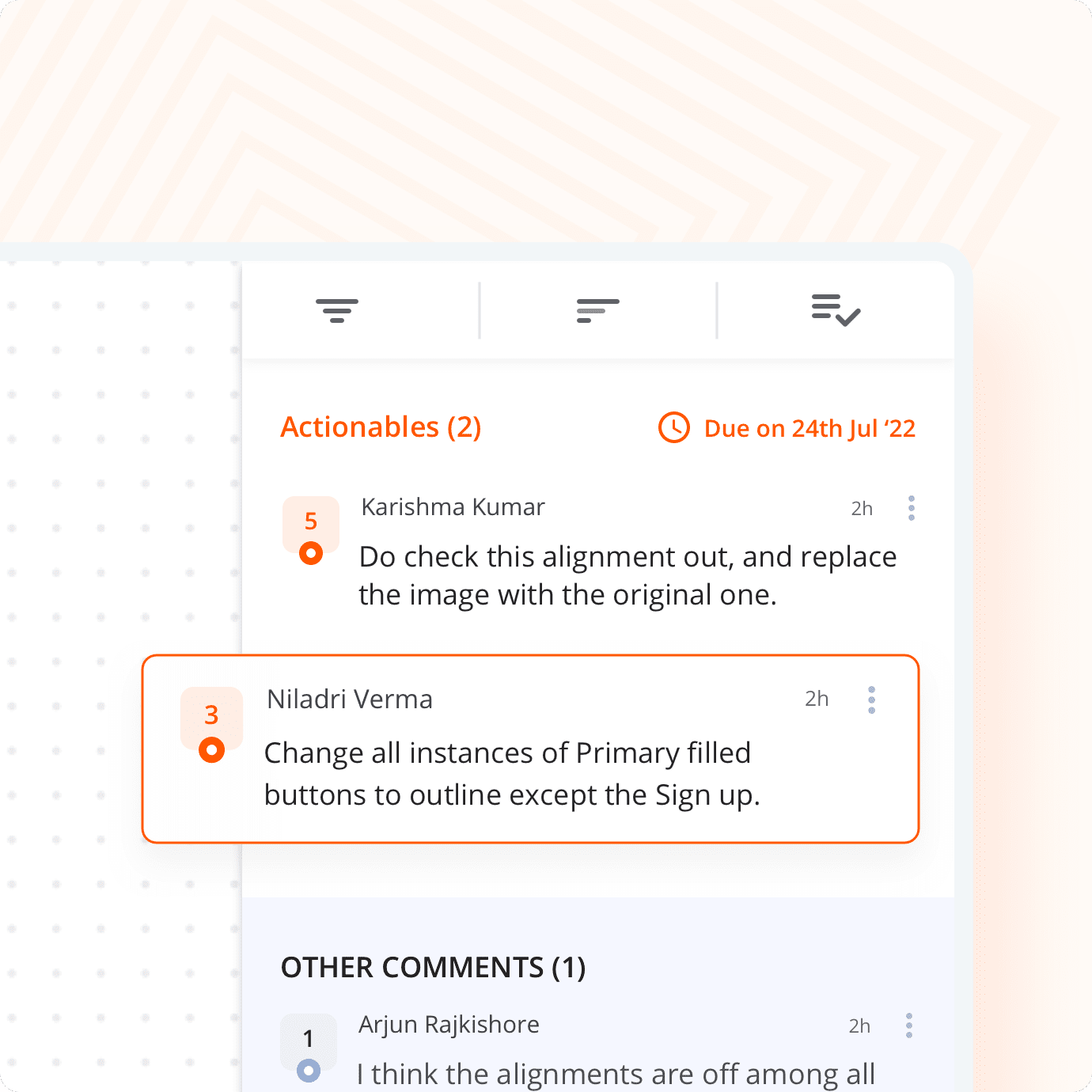 Keep discussions focused with actionables for your team
Cassini allows you to turn comments into Actionable tasks, making it easier for all teams to keep track of their deliverables, helping you ensure that all teams stay on the same page.
Explore the workspace
Stay resourceful with research.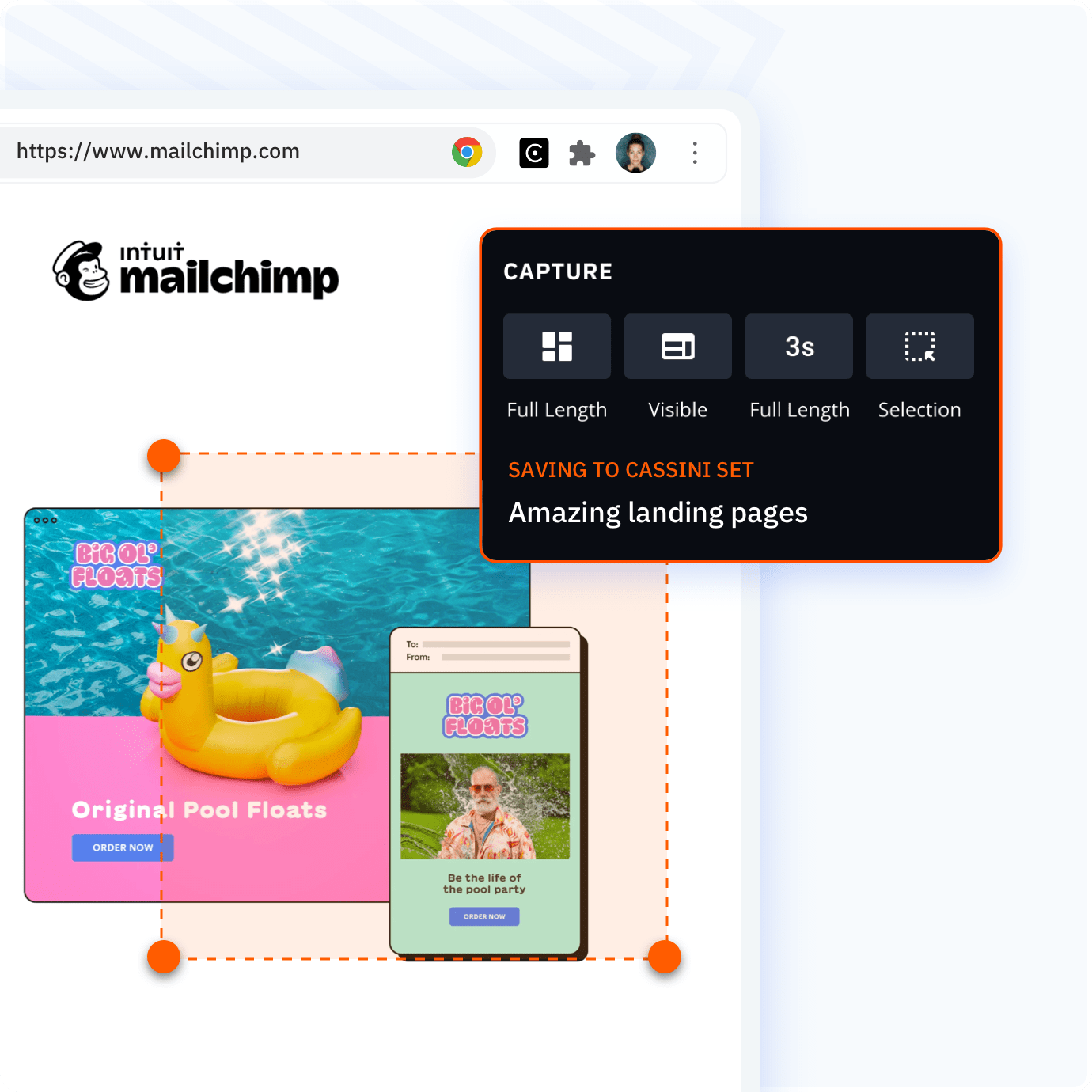 Collect design patterns and references from anywhere on the web
Upload your images, or add a live website to your workspace using the url to extract patterns or images as references. You can then organise them into different sets, addressing multiple teams and thoughts, simultaneously.
Get the plugin
Keep your research organised and near your discussions
Cassini's sets allow you to organise your research the way you want, only making sure that designs reside very close to their nascent forms - ideas and inspiration.
Explore the workspace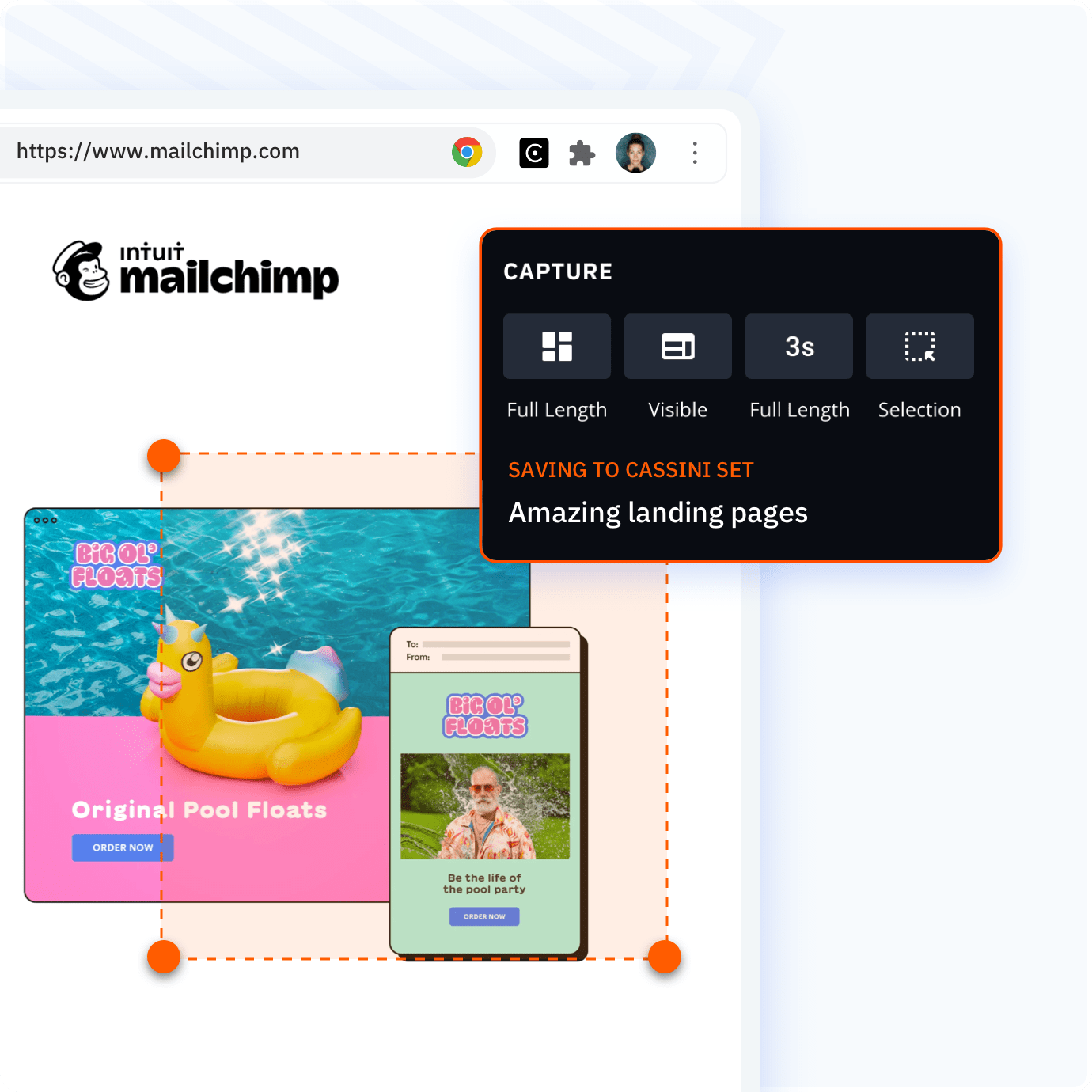 Make use of your research by sharing it with your team for richer discussions
The dashboard will collect your various research and design sets, allowing your teams to go over them in their own time, making sure you don't miss anything during a future discussion.
Explore the workspace
View more solutions